DENSO: Over 70 years of leading the way in automotive innovation.
16th December 1949 saw the inception of NIPPONDENSO CO. LTD. From this point forward, the company that we now know as DENSO, has evolved to lead the way in advanced automotive technologies.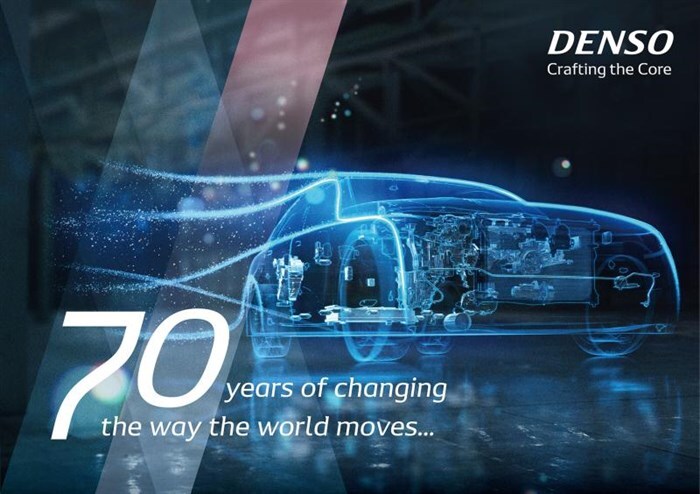 The last 70 years and over have included many world firsts for DENSO, starting in the early 70's, with the development of the first display device, making it today, one of the world leader in human-machine interface technology, from head-up displays to instrument clusters and navigation systems. DENSO's continuing success lead to the creation of the platinum spark plug in 1988; the world's first with a lifespan of up to 100,000 km. The 90's marks the creation of the QR code. Originally developed in 1994, the machine-readable barcode is now used by companies and consumers all over the world.
DENSO now employs more than 170,000 brilliant minds. Together, we draw on past successes and look forward to a bright future of innovating for a world with safer, more connected and more sustainable mobility solutions. We thank our partners, employees and customers as we look forward to many more years of innovation and sustainability together.